LOW TO HIGH RISK MERCHANT PROCESSING SOLUTIONS
Risk Management | Underwriting | Gateway Services
We provide stable banking without interruption for verticals. We are a one stop shop for payment solutions.
VIP Pass will simplify the ability to obtain and manage your merchant account, maintain PCI compliance, BSA rules and provide 24/7 365 support. We have over 50 accumulated years in payment processing experience.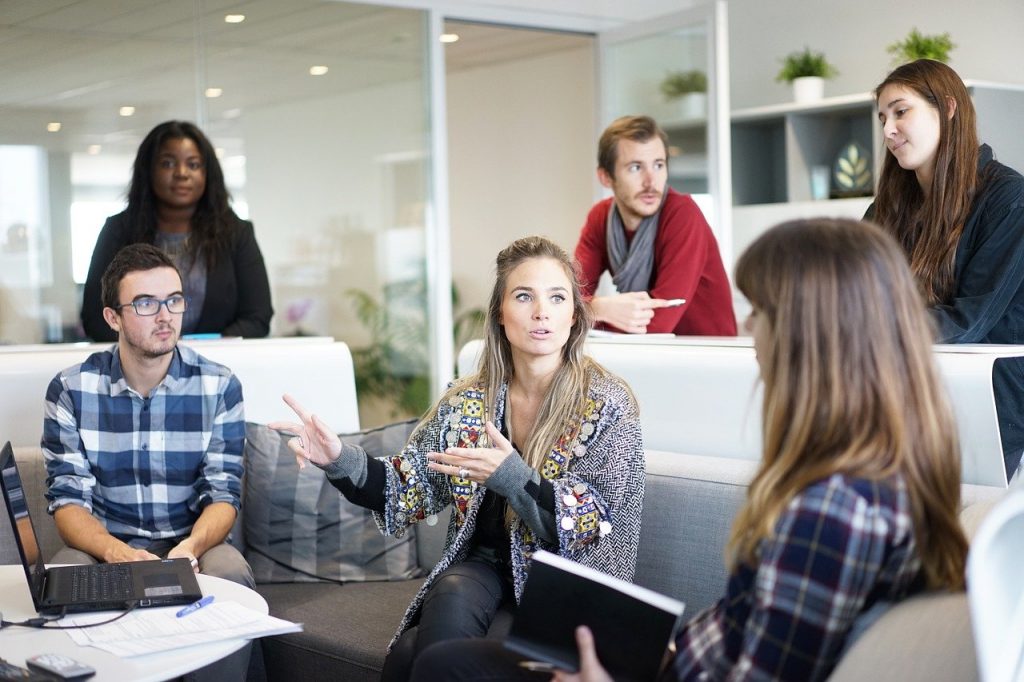 We started our company to help successful, high volume, mid-high risk merchants who are constrained by traditional bank processing. At this level your merchant processing becomes a business in itself!
We've grown our business by allowing you the freedom to focus on what's important to growing your business. Whether you're in the business of driving traffic, lead generation or increasing sales, leave the banking to us.