VIP Pass is a global solution that provides "white-glove" service to businesses seeking to optimize their revenue streams and expand their reach. Using our integrated data-driven, financial platform, we have the unique capability to generate higher revenue per client while minimizing risk exposure.
In addition to being highly secure, VIP Pass allows cross-border transactions and transfers giving your business international reach to allow for a true, global e-commerce experience without financial borders.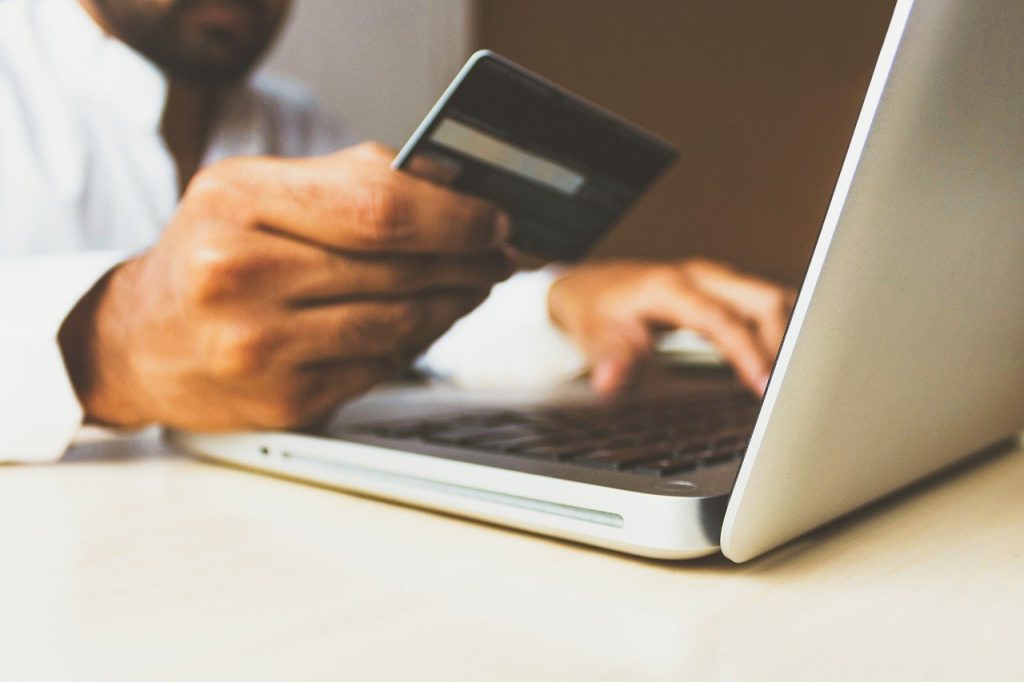 VIP Pass's rapid on-boarding feature allows merchant accounts to be approved and issued within hours via an easy front-end UI. Turnkey backend integration via switch technology allows the PSP to route transactions to multiple Gateways and connect with multiple Acquiring Banks.
RISK MANAGEMENT SOLUTIONS
Our comprehensive risk management solution keeps transactions secure and customers' card information safe. We use sophisticated strategies to prevent fraud, reduce chargebacks and minimize your exposure to support your business operations and keep unauthorized transactions from affecting your bottom line.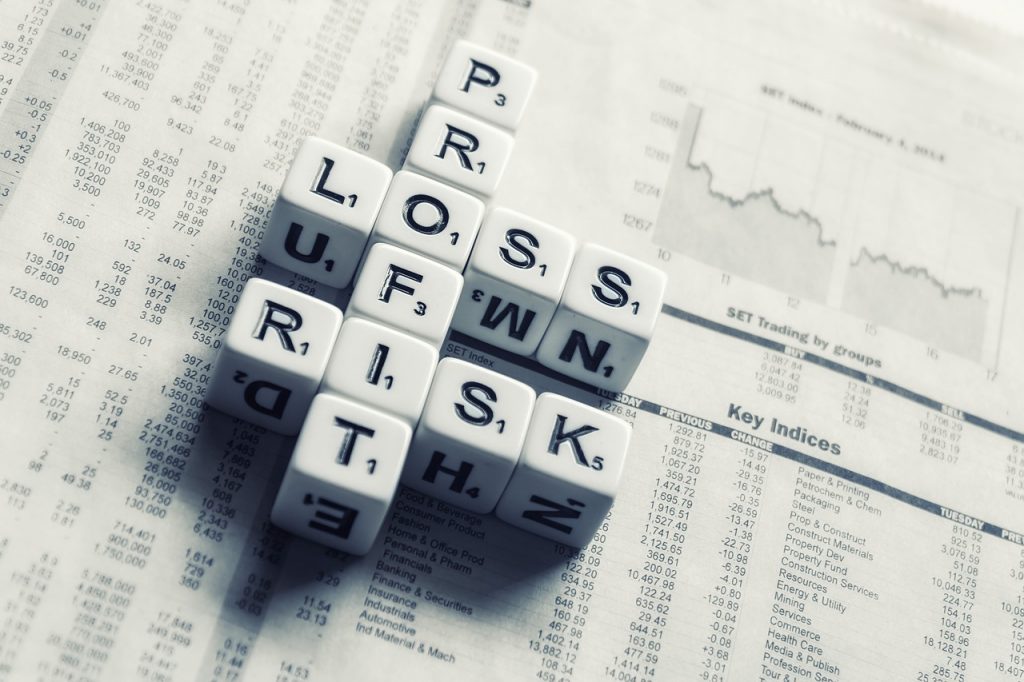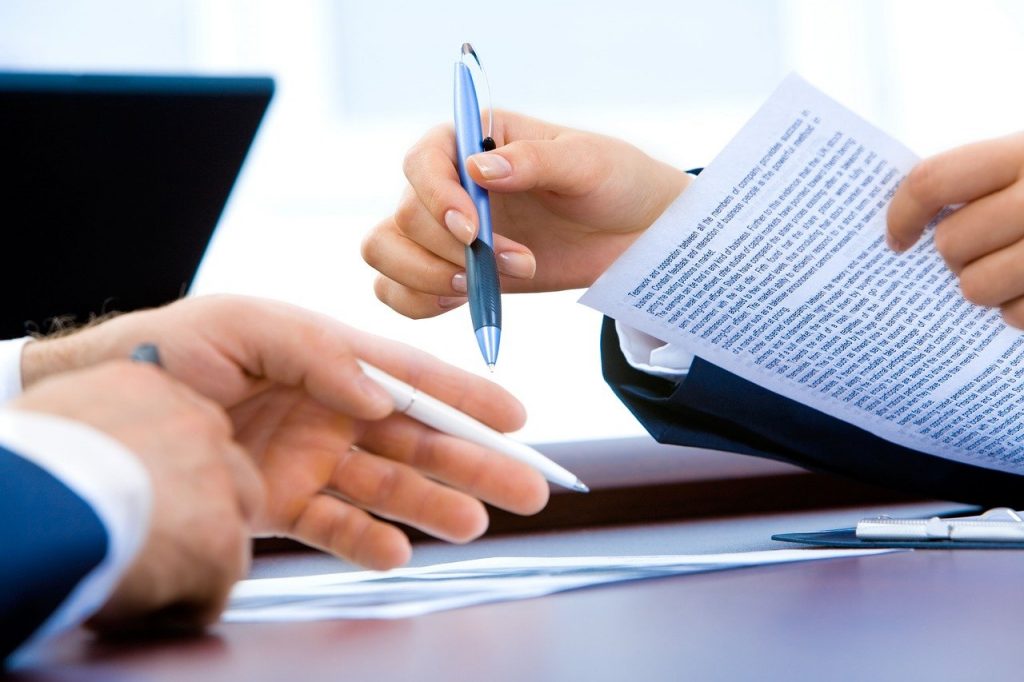 UNDERWRITING - LOW TO HIGH RISK
VIP Pass knows that high risk merchant accounts struggle to get payment processing via traditional banks. We help to board merchants quickly using our streamlined in-house underwriting process. Our underwriting approach protects your business and automatically onboards your merchants as soon as they are approved.
The fundamental purpose of penetration testing is to measure the feasibility of systems or end-user compromise and evaluate any related consequences such incidents may have on the involved resources or operations.
The three basic models of ethical hacking is black box, white box and grey box model. In the black box method we have no prior knowledge of the network or system. In the white box audit all background and system information is provided.
Our special method based on mathematical models and more than 10 years of researches relating to IT security in order to find hidden vulnerabilities that can not be find by automated tools.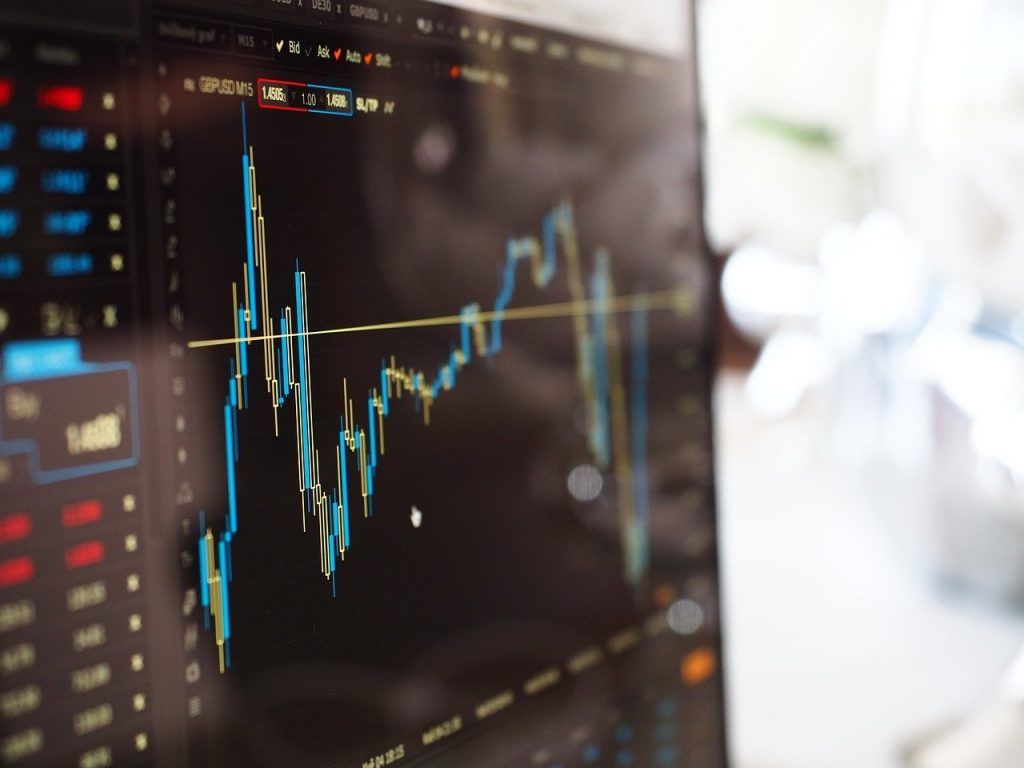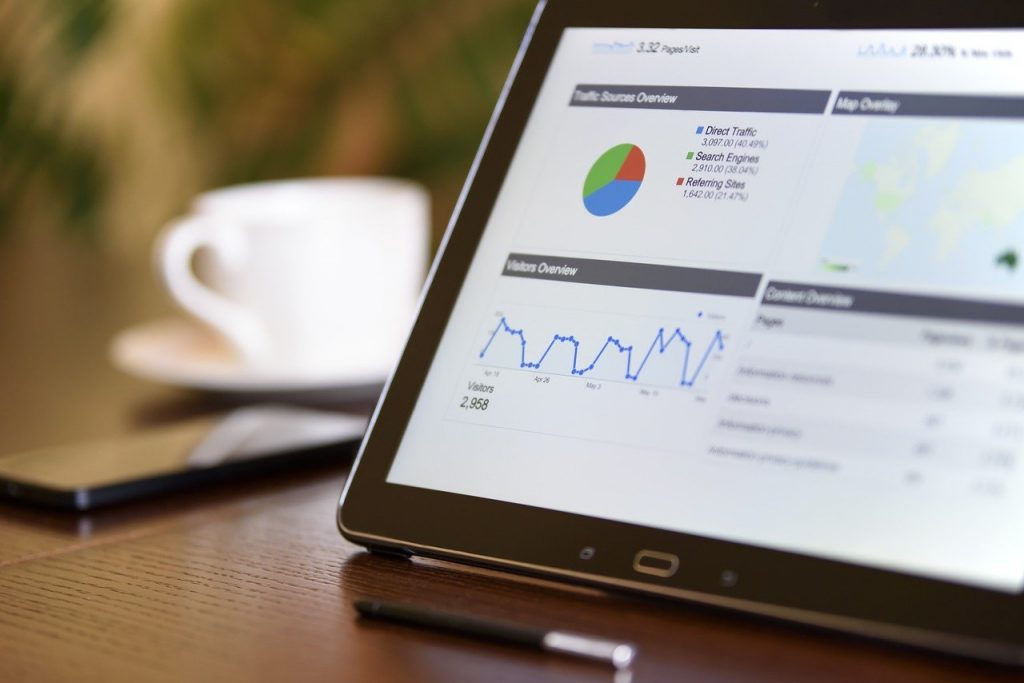 Our methodology is based on the attack of the sub-layers of cryprographic protocols not the algorithm itself. Random-number generation, key distribution, code implementation are another place where cryptographic systems often break. The cryptography may be strong, but if any sublayer of the security is weak, the system is much easier to break. We conduct a cryptanalysis with our own developed methodology based on NATO and industrial security standards in order to reveal all possible weak links in our client's system.